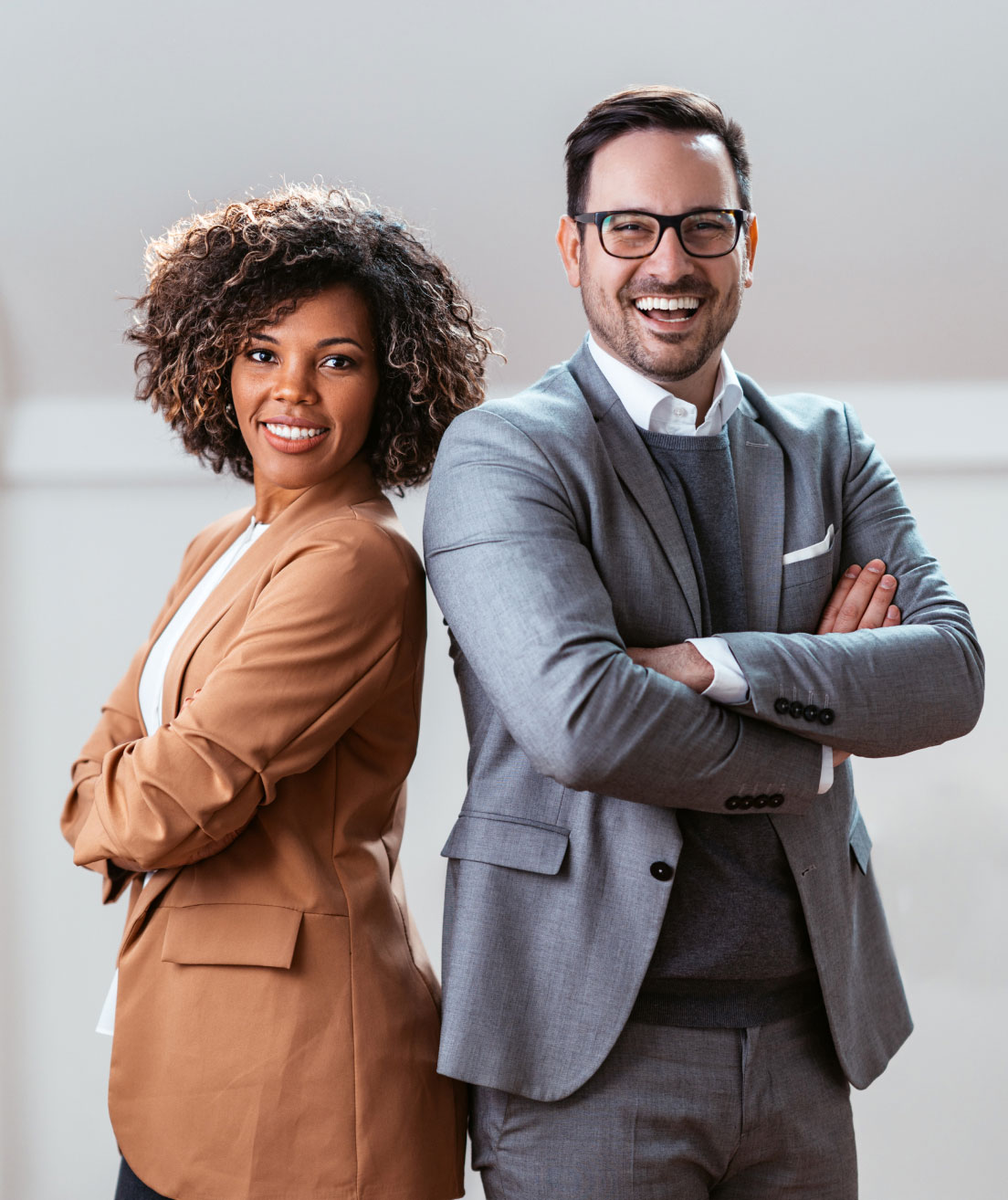 We use our global network to find your parts.
All-Marine Parts has a fully developed and mature network of manufacturers, suppliers and traders in marine parts. Our global network helps us find your parts in the shortest possible amount of time.
Fast and reliable delivery: At All-Marine Parts, we understand the importance of timely delivery when it comes to marine spare parts. That's why we prioritize fast and reliable shipping, so you can get the parts you need as soon as possible.

Expert customer service: Our team of experts is dedicated to providing exceptional customer service. Whether you have a question about our products or need help finding a specific part, we're here to assist. With years of experience in the industry, we have the knowledge and expertise to assist you with all your marine spare parts needs.

We understand the importance of keeping your costs low. Our extensive network of manufacturers and suppliers allows us to offer you the best prices.